Nickname: Blue-Yellow

Team Colors: Yellow and Blue

Founded: 1904

Championship Titles: World Cup - Appearances: 11 (First in 1934); Best result: Runners-up 1958; European Championship - Appearances: 3 (First in 1992), Best result Semi-finals 1992

Historic Facts: Sweden was runner-up in World Cup 1958, as host nation, and finished third twice, in 1950 and 1994.

SIGN UP NOW
Be the first to hear about products,offers and promotions.
PAYMENT METHODS
Accepted Payment Methods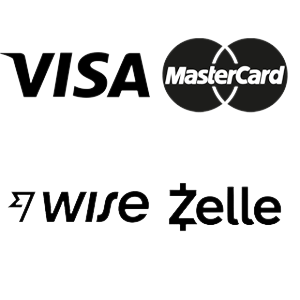 Site Protection
© 2010-2021 All rights reserved. KeyCode:Cheap Soccer Jerseys , Replica Soccer Jerseys.