Ukraine have many top football players, such as Shevchenko, Chygrynskiy, Tymoshchuk. Getting a new adidas yellow Ukraine shirt to support them!
SIGN UP NOW
Be the first to hear about products,offers and promotions.
PAYMENT METHODS
Accepted Payment Methods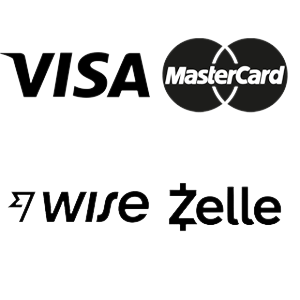 Site Protection
© 2010-2021 All rights reserved. KeyCode:Cheap Soccer Jerseys , Replica Soccer Jerseys.