Nickname: Yanks, The Stars and Stripes

Team Colors: Red, white and blue

Coach: Bob Bradley

Top Scorer: Eric Wynalda, Landon Donovan

Founded: 1913

Championship Titles: 4 Gold Cups

Historic Facts: The US reached the semifinals in the first ever World Cup held in Uruguay in 1930.
SIGN UP NOW
Be the first to hear about products,offers and promotions.
PAYMENT METHODS
Accepted Payment Methods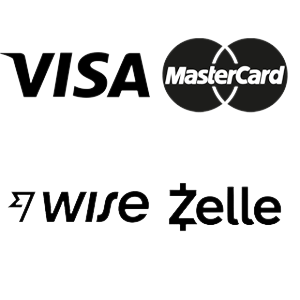 Site Protection
© 2010-2021 All rights reserved. KeyCode:Cheap Soccer Jerseys , Replica Soccer Jerseys.