Nickname: Azzurri (Blue)

Team Colors: Blue

Coach: Marcello Lippi

Top Scorer: Gigi Riva (35)

Founded: 1898

Championship Titles: World Cup
Appearances: 16 (First in 1934)
Best performance: Champions, 1934, 1938, 1982, 2006
European Championship
Appearances: 6 (First in 1968)
Best performance: Champions, 1968
Olympics
Gold: 1936 Berlin, Bronze: 1928 Amsterdam, 2004 Athens

Historic Facts: In 2006 Italy became the most successful European team in World Soccer by conquering their 4th World Cup, second only to Brazil's five.

SIGN UP NOW
Be the first to hear about products,offers and promotions.
PAYMENT METHODS
Accepted Payment Methods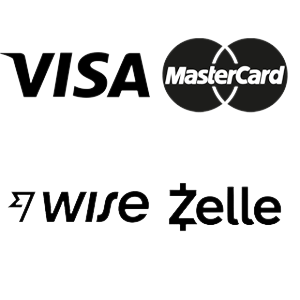 Site Protection
© 2010-2021 All rights reserved. KeyCode:Cheap Soccer Jerseys , Replica Soccer Jerseys.