Nickname: Danish Dynamite

Team Colors: Red with white trim

Top Scorer: Poul "Tist" Nielsen (52)

Founded: 1889

Championship Titles: World Cup
Appearances: 3 (First in 1986)
Best result: Quarterfinals, 1998
European Championship
Appearances: 7 (First in 1964)
Best result: Champion, 1992

Historic Facts: A founding member of FIFA, Denmark has been a solidly competitive side in international soccer since the mid-1980s, appearing in the World Cup finals in 1986 for the first time and twice more since.
SIGN UP NOW
Be the first to hear about products,offers and promotions.
PAYMENT METHODS
Accepted Payment Methods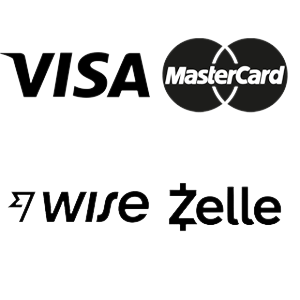 Site Protection
© 2010-2021 All rights reserved. KeyCode:Cheap Soccer Jerseys , Replica Soccer Jerseys.