Nickname: La Furia Roja, La Seleccion

Team Colors: Red and Yellow

Coach: Luis Aragones

Top Scorer: Raul Gonzalez

Championship Titles: European Championship: 1964, 2008

Historic Facts: June 29th, 2008 will never be forgotten. That is the day we've waited for 44 years. A day of vindication, a day of football excellence. Though it was only one goal, it was much more than that. It was a nation waiting so long to rejoice after suffering so long. The 22nd match unbeaten for the best team of the summer.
SIGN UP NOW
Be the first to hear about products,offers and promotions.
PAYMENT METHODS
Accepted Payment Methods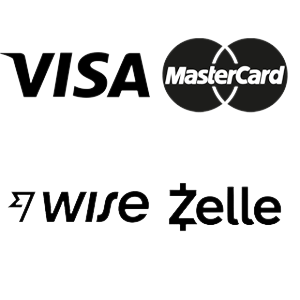 Site Protection
© 2010-2021 All rights reserved. KeyCode:Cheap Soccer Jerseys , Replica Soccer Jerseys.