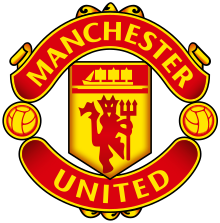 Full name: Manchester United Football Club
Nickname(s): The Red Devils
Short name: Man United,United,MUFC
Founded 1878; 141 years ago, as Newton Heath LYR F.C.
1902; 117 years ago, as Manchester United F.C.
Ground: Old Trafford
Capacity 74,879
Owner: Manchester United plc (NYSE: MANU)
Co-chairmen: Joel and Avram Glazer
Manager: Ole Gunnar Solskjær
League Premier League
2018–19 Premier League, 6th of 20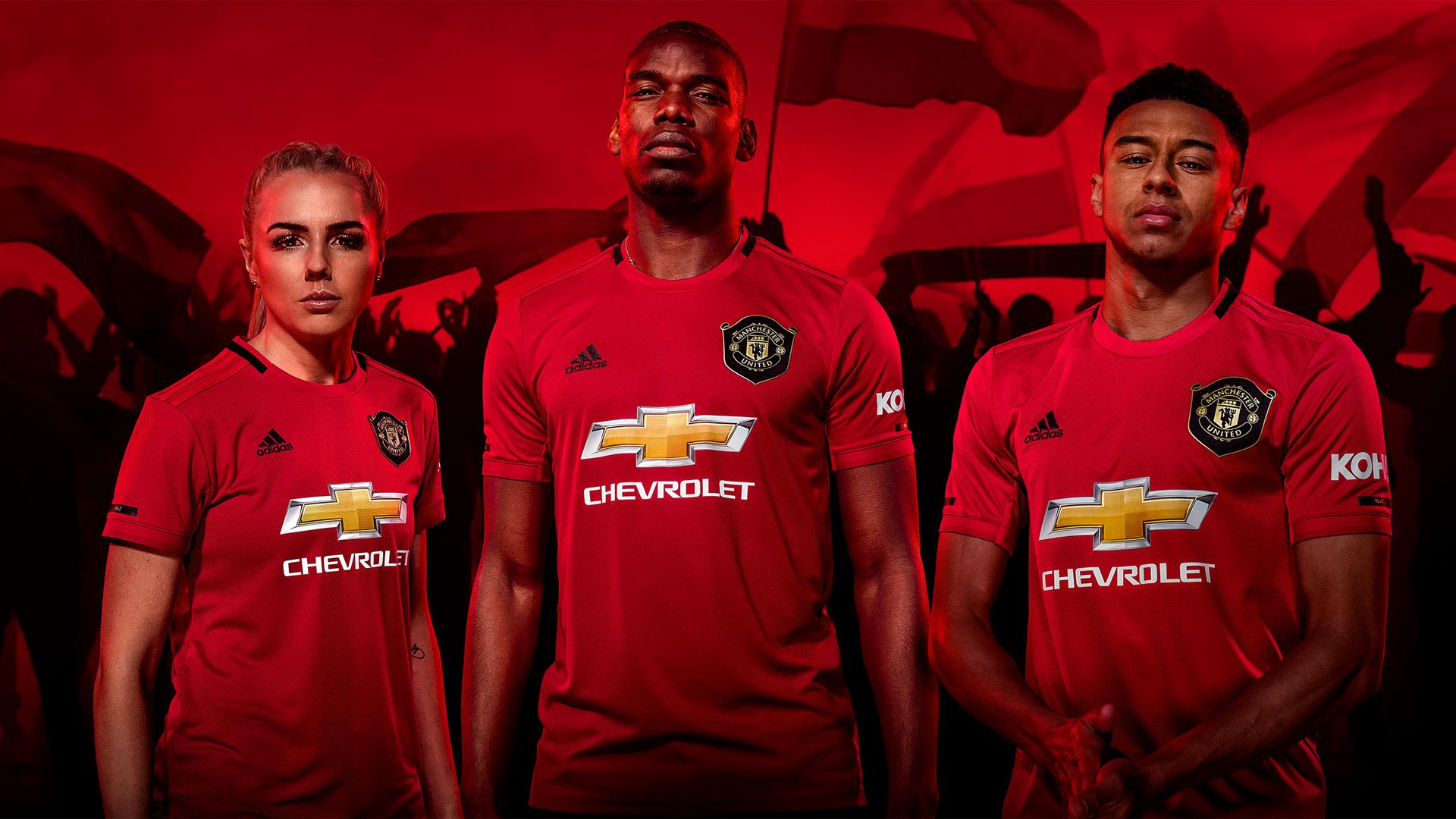 SIGN UP NOW
Be the first to hear about products,offers and promotions.
PAYMENT METHODS
Accepted Payment Methods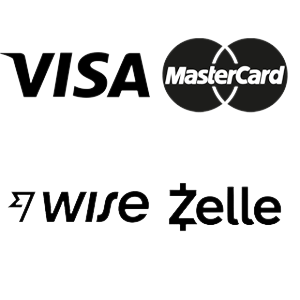 Site Protection
© 2010-2021 All rights reserved. KeyCode:Cheap Soccer Jerseys , Replica Soccer Jerseys.