Nickname: Lions Indomptables (Indomitable Lions)

Team Colors: Green with red trim and black

Top Scorer: Patrick Mboma

Founded: 1959

Championship Titles: World Cup
Appearances: 5 (First in 1982)
Best result: Quarterfinals, 1990
African Nations Cup
Appearances: 14 (First in 1970)
Best result: Champions: 1984, 1988,
2000, 2002

Historic Facts: The Cameroon side participated in 5 World Cups: It was the first African team to reach the quarterfinals of the World Cup, which it did in 1990. In the opener of that tournament, Cameroon pulled one of the biggest upsets in world soccer history, beating champions Argentina 1-0.
SIGN UP NOW
Be the first to hear about products,offers and promotions.
PAYMENT METHODS
Accepted Payment Methods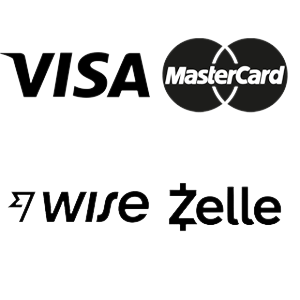 Site Protection
© 2010-2021 All rights reserved. KeyCode:Cheap Soccer Jerseys , Replica Soccer Jerseys.