Nickname: Selec玢o das Quinas

Team Colors: Maroon

Top Scorer: Pauleta

Founded: 1914

Championship Titles: World Cup
Appearances: 4 - Best finish: Third place, 1966
European Championship
Appearances: 4 - Best finish: Runners-up, 2004

Historic Facts: In the 1966 World Cup third-place match versus North Korea, the Portuguese team was down 0-3, and stormed back to score 5 goals and win the game, thanks to the great Eusebio's hat trick!
SIGN UP NOW
Be the first to hear about products,offers and promotions.
PAYMENT METHODS
Accepted Payment Methods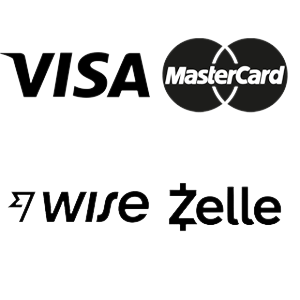 Site Protection
© 2010-2021 All rights reserved. KeyCode:Cheap Soccer Jerseys , Replica Soccer Jerseys.