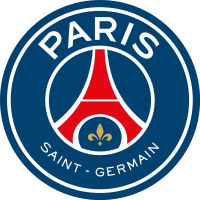 Full name: Paris Saint-Germain Football Club
Nickname(s): Les Parisiens (The Parisians),
Les Rouge et Bleu (The Red and Blues)
Short name: PSG, Paris SG
Founded 12 August 1970; 48 years ago
Ground Parc des Princes
Capacity 47,929
Owner: Qatar Sports Investments (QSI)
President: Nasser Al-Khelaifi
Head coach: Thomas Tuchel
League Ligue 1
2018–19 Ligue 1, 1st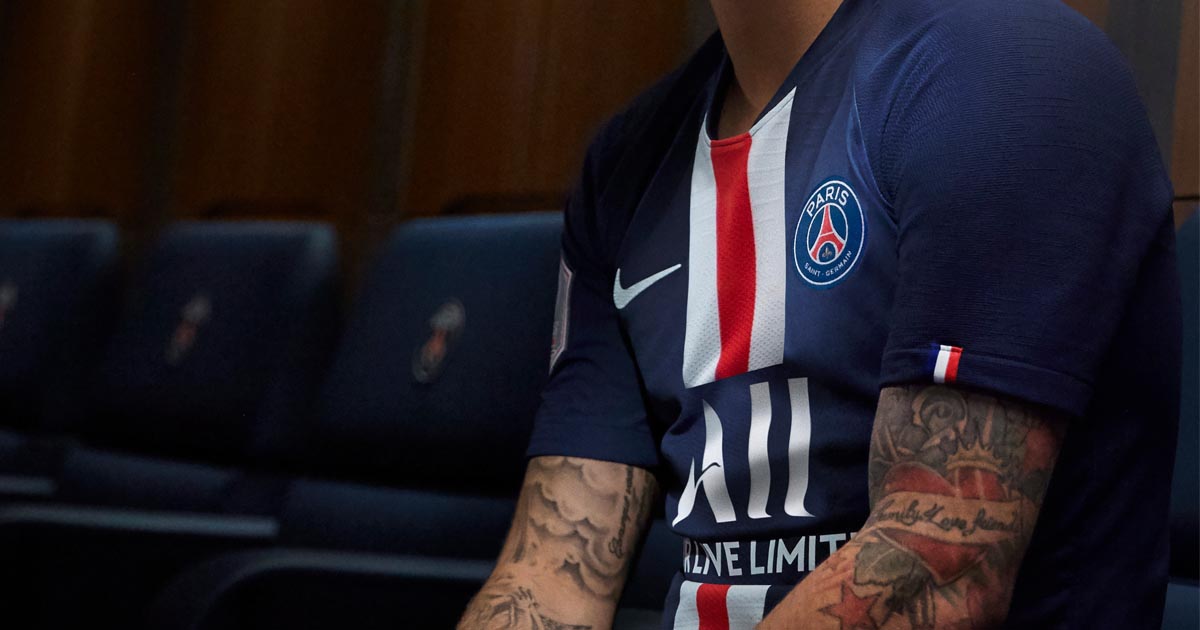 SIGN UP NOW
Be the first to hear about products,offers and promotions.
PAYMENT METHODS
Accepted Payment Methods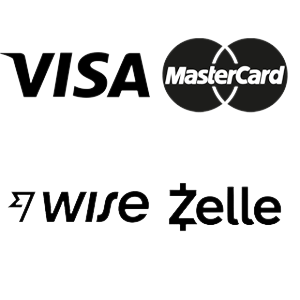 Site Protection
© 2010-2021 All rights reserved. KeyCode:Cheap Soccer Jerseys , Replica Soccer Jerseys.